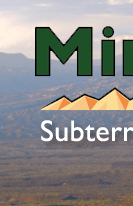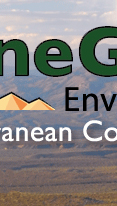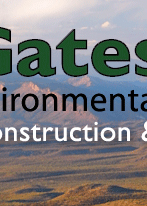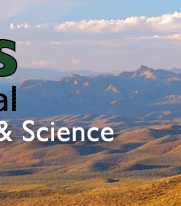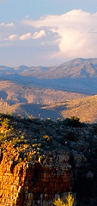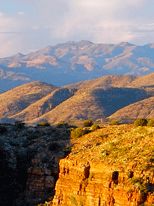 MineGates Environmental Inc.

Environmental consulting with expertise in ground and subterranean resources. Our team has extensive experience doing field research at caves, springs, and mines. We have surveyed, inventoried, and documented thousands of sites throughout the western states.

- Subterranean Biological Surveys.
- Hydrologic and Geologic Inventories.
- Habitat & Site Remediation.
- Surface GIS & Underground Cartography.
- Historical, Archaeological, & Paleontological Surveys.
- Scientific Site Documentation in Print and Web formats.
- Bat Gates for Mines and Caves.

Our company started our work as builders of bat gates as we have many years of experience conducting cave research and working with bats. Over time we have expanded our services to a variety of ground based environmental consulting. Based in Arizona, we have completed projects in many western states including Arizona, Nevada, New Mexico, Utah and California.

For further information, feel free to contact us at:

MineGates Environmental, Inc.
4980 N. Campbell Ave.
Tucson, AZ 85718
520.577.8945

Or contact us online here.
© 2009-2013 MineGates, Inc.