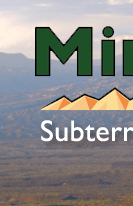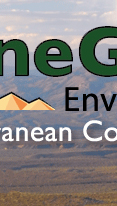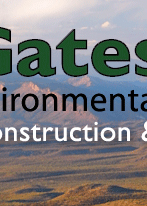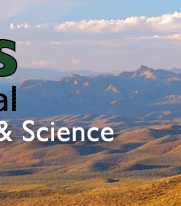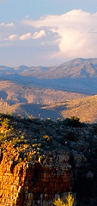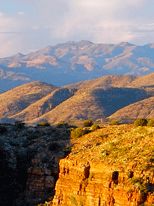 Our team has worked on scores of projects in many western states. Following are a list of some of our more interesting projects.

Bloomington Cave Bioinventory Survey, BLM, Saint George, UT - (PDF)
Biological inventory of the cave life in Bloomington Cave.

Grandview & Last Chance Mines, Grand Canyon National Park, AZ - (Web | PDF)
Adit and Culvert Bat Gates installed via helicopter in a remote location.

Sphinx Cave Bat Gating Project, Coronado National Forest, AZ - (Web | PDF)
Custom Bat Gate installed inside a cave.

Whispering Ranch Mine Shaft, BLM, Wickenburg, AZ - (Web | PDF)
Large Cupola Bat Gate with Owl windows, installed over a deep shaft.
© 2009-2011 MineGates, Inc.