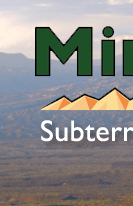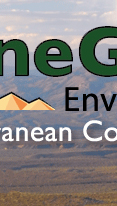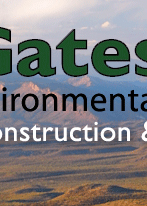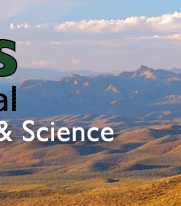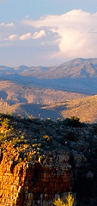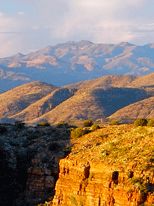 Mine and Cave Gates

We design, manufacture and install gates for mines and caves. We have experience with a wide variety of gates including adit gates, cave gates, culvert gates, and plug gates. Most of our gates are bat friendly, though we have also installed plug gates at sites where there is no bat usage.

Biological Inventories

Many mines and caves are actively used by threatened and endangered species including bats, tortoises, birds and other small mammals. It is important to inventory these sites before initiating any closures that might adversely effect these species.

Habitat & Site Restoration

An important aspect of abandoned mine remediation is restoring the site to a more natural state. We offer a variety of solutions to meet these needs as dictated by each specific project. In some cases we have completed mine closures where we have focused on protecting the historical character and look of the site.

Surface GIS & Underground Cartography

We can perform surface and underground site surveys, and integrate this data into computer based ArcGIS data sets or other digital data sets. Click on these PDF survey maps to see an example of past cartography projects. (Cave Mine & Cave of the Maya Steps).

Site Documentation in Print and Web formats

Presenting information in a understandable and usable format is critical in resource management. Our team is experienced in many forms of documentation including written, photography, video, animation, web, print and custom programmed interactive media.
© 2009-2010 MineGates, Inc.